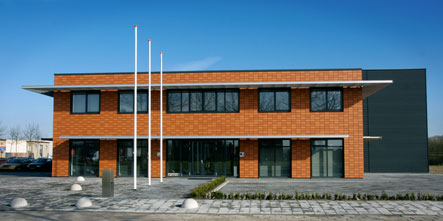 Welcome to our Warehouse in Moerdijk, The Netherlands. 
From here we are able to supply all of our European customers with an up-to-date inventory, customized service and quick deliveries directly out of our AEO certified warehouse.


 Since 2012 Universal Nutrition Europe operates out of an AEO certified warehouse 
You can order quickly and securely through our website.   

When you place your order before 3.00 PM, normally your order will go out same day. Shipping time is just 1 to 4 days depending on your location.